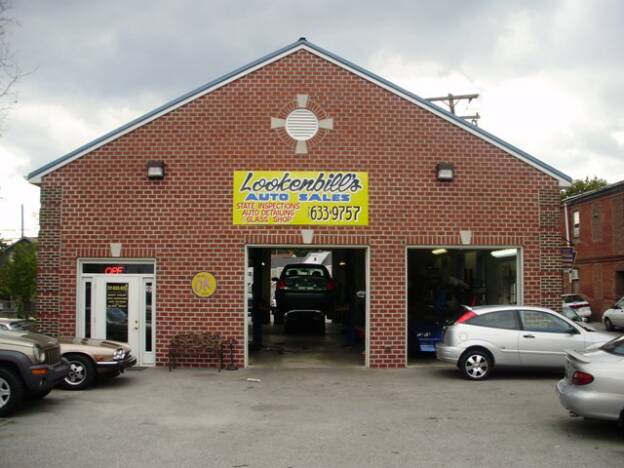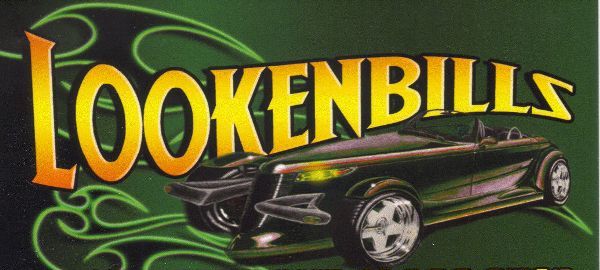 LOOKENBILLS

AUTO SALES AND SERVICES

221 York Street

Hanover, Pa 17331

Cell #: 717- 451- 9819 (Call or Text)

Shop #: 717- 633-9757


Welcome to Lookenbills Auto Sales and Services. At Lookenbills, we service all makes and models of cars, trucks, suv's, and motorcycles.

Lookenbills Auto Sales and Services also offers auto glass replacement, auto detailing, PA & MD state inspections, PA emissions certification, vehicle sales and trailer rental. Located in downtown Hanover, Pa, Lookenbill's is your best source to meet all your automotive needs!
DON'T FORGET TO LIKE US ON FACEBOOK!

We Rent Trailers:

New 5,000 lb dump trailer $75 a day

16' flatbed trailer $60 a day

HOURS:

MON-FRI   9 - 8 p.m.

SATURDAYS  10 - 6 p.m.