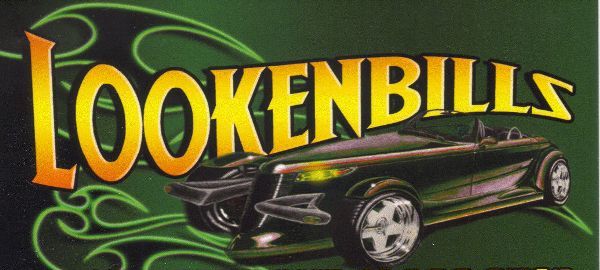 221 York Street

Hanover, Pa 17331

Cell #: 717- 451- 9819 (Call or Text)

Shop #: 717- 633- 9757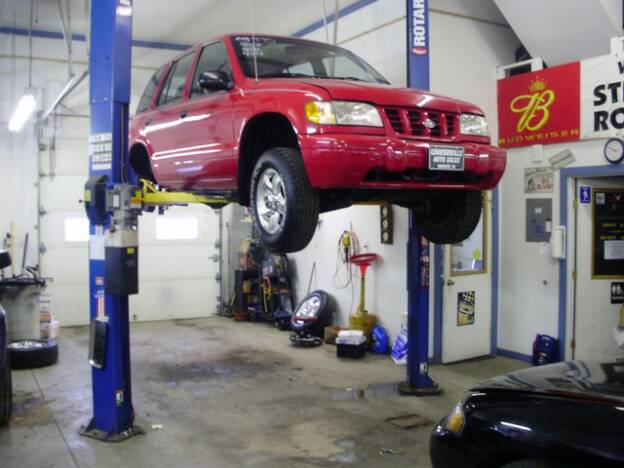 REPAIR WORK:

Lookenbill's Auto Sales and Services provides all general repairs.


We offers prompt affordable service by friendly, courteous staff, always!! Our mechanics are highly skilled professions, dedicated to providing you with the best service possible. Lookenbill's offers a variety of repair and preventitive mantainance services, including:

•

Oil Changes

•

Brake work

•

Exhaust repair and replacement

•

A/C work

•

Engine diagnostic

•

Motor replacement

•

Transmission replacement

•

Tune-ups

•

Most engine repair work

Engine light on?    We fix those too!!!
Lookenbill's is also a licensed state inspection station. We offer:

    Pa emissions certification

AUTO GLASS:


Specializing in windshield replacements, Lookenbills Auto Sales and Services can install a new windshield in any year or model car, truck, or SUV. We can install your auto glass at your home or business for your convenience. $90/hr. plus materials. Call for details and pricing.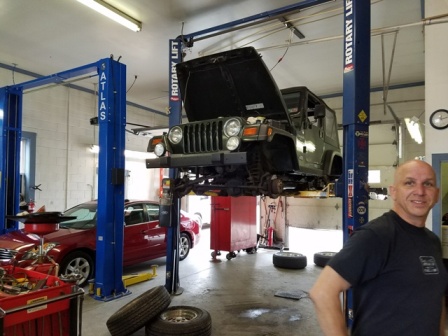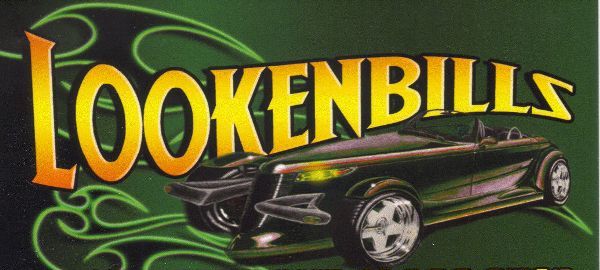 DON'T FORGET TO LIKE US ON FACEBOOK!

Check out one of our fun side projects:

1969 Chevy Camaro. 4- Speed. Newly installed big block motor. Replaced drums with all 4 disc brakes. New stainless brake lines. Possi Rear. Will have all new interior.