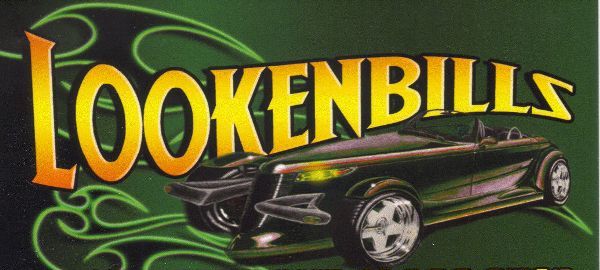 LOOKENBILL'S

AUTO SALES AND SERVICES

221 York Street

Hanover, Pa 17331

Cell #: 717- 451- 9819 (Call or Text)

Shop #: 717- 633-9757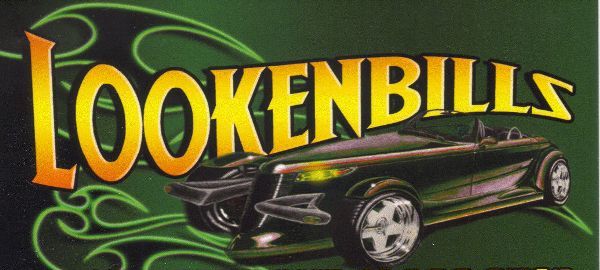 DON'T FORGET TO LIKE US ON FACEBOOK!


Here at Lookenbill's Auto Sales and Services we offer up to 15 different vehicles from $1,500 to $5,000. We do not sell auction vehicles!! Our inventory vehicles are purchased as trade-ins from York Toyota. New vehicles are arriving weekly!

Our vehicles are sold on an As-Is basis unless otherwise specified. Sorry, we do not currently provide financing. Cash or cashiers check only please. We will accept Visa, Mastercard, and PayPal as payment; however, a 3% fee will be assessed for credit card purchases. (Tax, title and tags are a separate charge)
1985 Monte Carlo

$6,900

350 Auto, 350, Air Conditioning, Aluminum Radiator, B&M shifter, Lots of Extras!! Make Offer!

1999 Chev Silverado LS

$5900

4wd, 200k

2000 Chrysler Town and country limited

$2900

160k

2004 Chevy Trailblazer LT

$3,500

212k, 5.3 Liter, V8, 4wd, Privacy Glass, Tow Package


2006 Chevy Aveo

$2,600

149k, Automatic, Nice CD Stereo System, Excellent on gas! 35mp/g!!

2004 Volvo XC90

$4900

130k, AWD, Twin Turbo, 6 Cylinder, Leather, Sunroof, Power Windows and Locks, Remote Entry/Alarm System, Premium CD Stereo, New tires, New Inspection

1998 Chrysler Sebring Convertible

$2700

Only 118k, V6, 2.5 Liter, Automatic, Power Windows and Locks, CD Changer, New Tires, New Inspection, All original